Chance of finding donor is only one in 100,000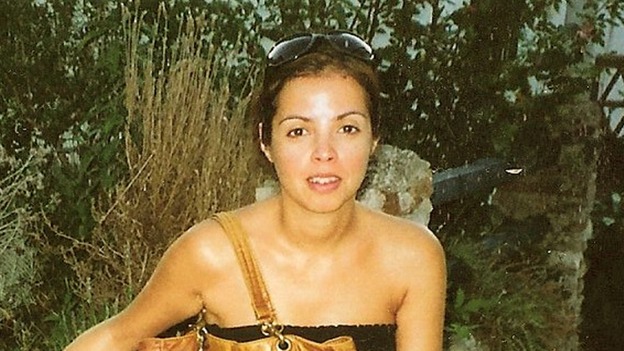 Losing your mother to leukaemia is devastating enough, but imagine the impact of being diagnosed with the same condition, just one year after her death.
That's the situation facing 42-year-old music publicist Sonia Akow from Earl's Court.
She was diagnosed with the disease in November and now urgently needs a bone marrow transplant to save her life.
But because of her mixed heritage, her situation is even more desperate: her chance of finding a suitable donor is only 1 in 100,000. If she were white British, it would be 1 in 4.
Source: itv